Scarlett Land and Development are delighted to have completed the transaction of this consented site on Murieston Crescent for 120 student studio beds to Maven Capital Partners on behalf of The Route – Finance which has required patience and tenacity by both parties. This is one of several PBSA deals brokered by SLD at the current time demonstrating that the Edinburgh market remains buoyant.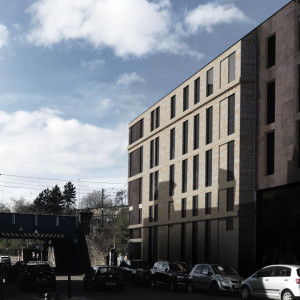 Scottish Construction Now
Maven Capital Partners has announced the £2.8 million purchase of a site at Murieston Crescent in Edinburgh for the development of a £15 million purpose-built student accommodation (PBSA) complex.